Current Volunteers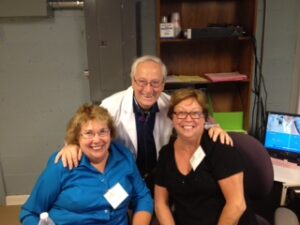 Please click here to log into the on-line calendar and sign yourself up for a shift.
Prospective Volunteers
Family Community Clinic is community-supported and volunteer-driven. We are in need of your volunteer efforts to improve access to health care for our community.
We are always looking for more volunteers. If you would like to volunteer as a nurse, doctor, nurse practitioner, lab technician, Spanish interpreter, front desk clerk, and/or scribe, please see Position Descriptions for more information.
You can apply by filling out our on-line Volunteer Application Form
After you submit your on-line application, our Volunteer Coordinator will contact you by e-mail to invite you to a Volunteer Orientation Session at the Clinic.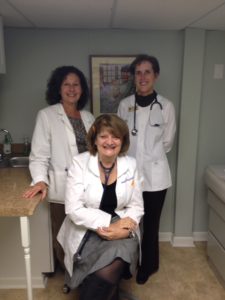 "The Family Community Clinic gives people hope and it is a blessing to be a part of a place that reaches so many. Everyone I have worked with and met through the clinic has impacted my life for the better. I'm humbled by the opportunity to serve others at a place that is so welcoming!"