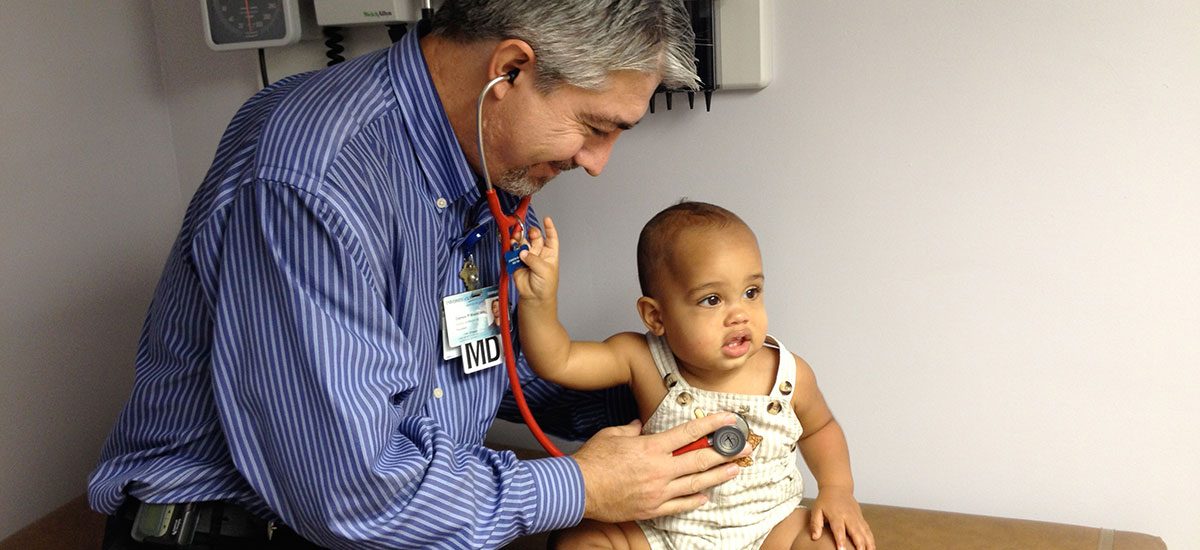 Apply to volunteer today!
As we transition into our expanded clinic space, we are in need of physicians, nurse practitioners, nurses, medical assistants, interpreters, front desk help, and more! 
Interested in volunteering at Family Community Clinic? Take a moment and complete this application.
What We Do
We provide medical assistance to individuals without health insurance.
Our medical providers see both adults & children with a variety of acute, episodic illnesses. Interpreters are also available for those who speak Spanish.
Our facility is run on generous donations and grants from private and family foundations, as well as individual contributions.
As a 501(c)(3), donations to the Family Community Clinic are fully tax-deductible.
Hours of Operation
Monday - Wednesday 1pm - 9pm
Thursday 5pm - 9pm
Saturday 8am - Noon